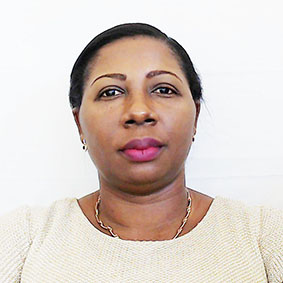 Mme. HADDISSON BETTY
Attaché, Unit Head
Missions :
 
The Financial and Budgetary Affairs Unit is responsible for:
analysis and monitoring of national and international economic news;

follow-up of relations with the economic world (business circles, employers' organizations, etc.);

programming and monitoring of the execution of Cabinet budget;

the processing of economic, financial and budgetary petitions;

steps to be taken at the Ministry of Finance.